A destination to explore, a place to shop and a village to call home.
What's going on? WELL….
The Colfax Public Library, the Colfax Municipal Building Restoration Group, and the Colfax Commercial Club are putting on a special Halloween event for the whole family.
Saturday, October 28th – FREE Halloween Party & Movies
10 am – 4 pm – The Library will have extra long hours
12:30-2 pm – Halloween Party for kids. Treats, crafts, games and Jolene will read stories.
2 pm – 2:30 pm – Costume contest upstairs. Contestants will walk across the stage and the audience picks the winners. Prizes will be awarded for various categories.
2:30 pm – 4:00 pm – 2 Halloween movies for kids: "Scared Shrekless" and "Toy Story: Night of Terror".
7 pm The Halloween movie classic "Hocus Pocus."
Costume contest for the 7 p.m. movie too. Audience will vote. Prizes will be awarded for various categories.
All events are held in the Colfax Municipal Building.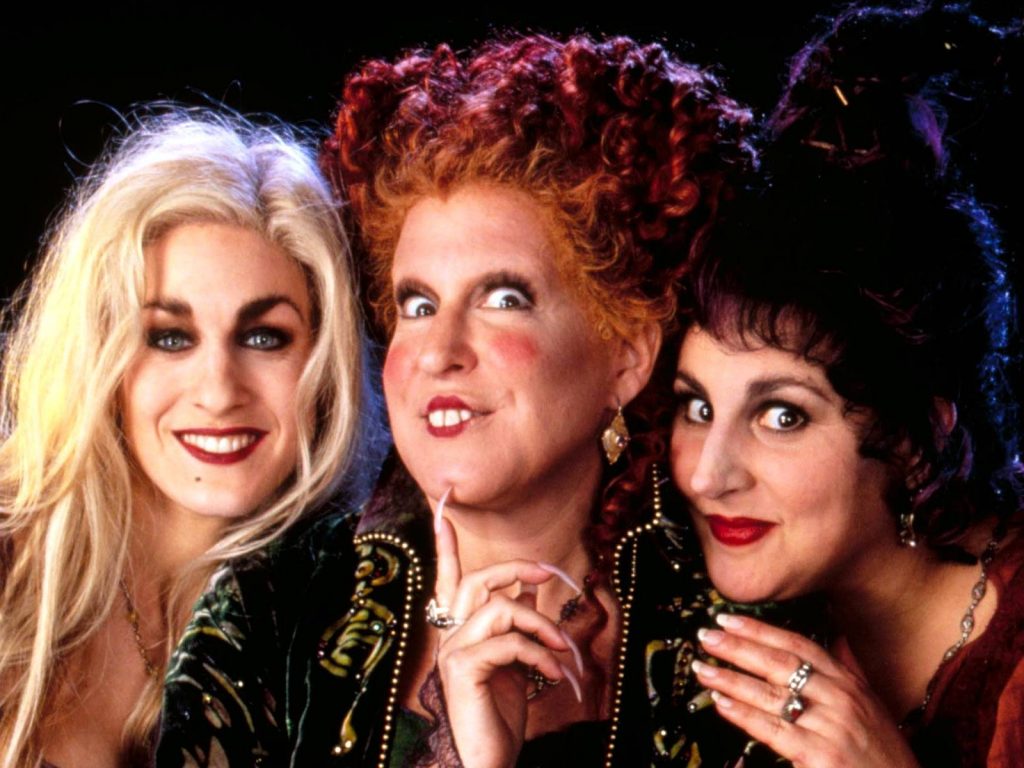 While you are in Colfax. . .